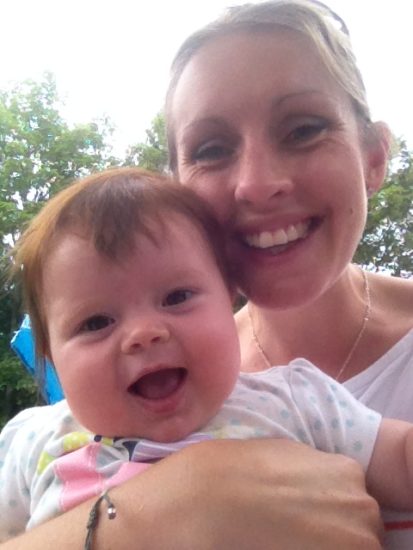 Luisa Lyons
Luisa Lyons Lactation Consultancy
RM, IBCLC
I am available for private home visits to support you in your feeding journey. I have a particular interest in supporting mothers of babies who have been on the Neonatal Unit, and in relactation / transitioning from bottle back to breastfeeding. I am also interested in Restrictive Lingual Frenulum (tongue tie) and have co-authored a regional guideline on this.
I am proud to work predominantly in the NHS, and in this role I aim to up-skill as many health professionals that I can in giving effective infant feeding support.
I charge £45 for a home visit of around 90 minutes. Mileage is charged at 45p per mile from my home. This includes a full assessment of breastfeeding and baby's tongue mobility checking for signs of a restrictive lingual frenulum (tongue tie).
I am a 38 year old working mother of two lovely young boys. I am also a proud auntie, see picture! I like spending time with my family, socialising, reading, fitness and yoga .
My overall aim is to empower women to enjoy feeding their babies and to enjoy a positive, responsive, healthy feeding experience.