Useful websites
La Leche League International
La Leche League International (LLLI) is an international breastfeeding charity. Their breastfeeding resources can be translated on the website (via google translate) into 100 languages. Visit llli.org and select your preferred language from the drop down menu at the top of each page. Alternatively their Get Help page lists where to find a breastfeeding counsellor or breastfeeding support group by country.
UNICEF (United Nations International Children's Emergency Fund)
Unicef's UK Baby Friendly Initiative has some breastfeeding and bottle-feeding resources in Arabic, Bengali, Polish, Romanian, and Urdu. See Foreign Language Resources on the UNICEF website to access the translations and to see an English version for comparison.
La Leche League Great Britain
La Leche League Great Britain (LLLGB) has translations of three information sheets in Welsh:
Visit their Support in Languages Other Than English page for more language support services.
Australian Breastfeeding Association
The Australian Breastfeeding Association has translated a free booklet Breastfeeding Confidence into Hindi, Amharic, Arabic, Assyrian, Burmese, Chinese, Croatian, Dari, Dinka, Farsi, Karen, Tamil and Vietnamese. Each language can be downloaded from their website here.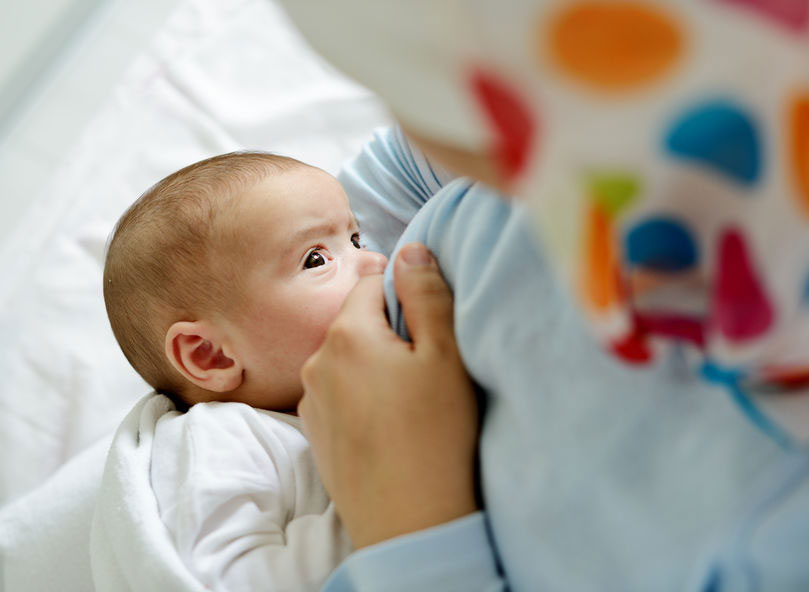 Breastfeeding videos in multiple languages
The following two websites have a great collection of videos offering breastfeeding help in multiple languages. Select the language you require from the drop down menus at the top of the page.
Global Health Media has videos available in French, Spanish, Swahili, Bamanankan, Italian, Khmer, Kinyarwanda, Lao, Malay, Nepali, Slovak, Vietnamese and English.
Breastcrawl.org has a number of breastfeeding videos and resources with translations in Hindi, Punjabi, Urdu and Gujarati and other languages including Italian, Spanish, and French.
Telephone helplines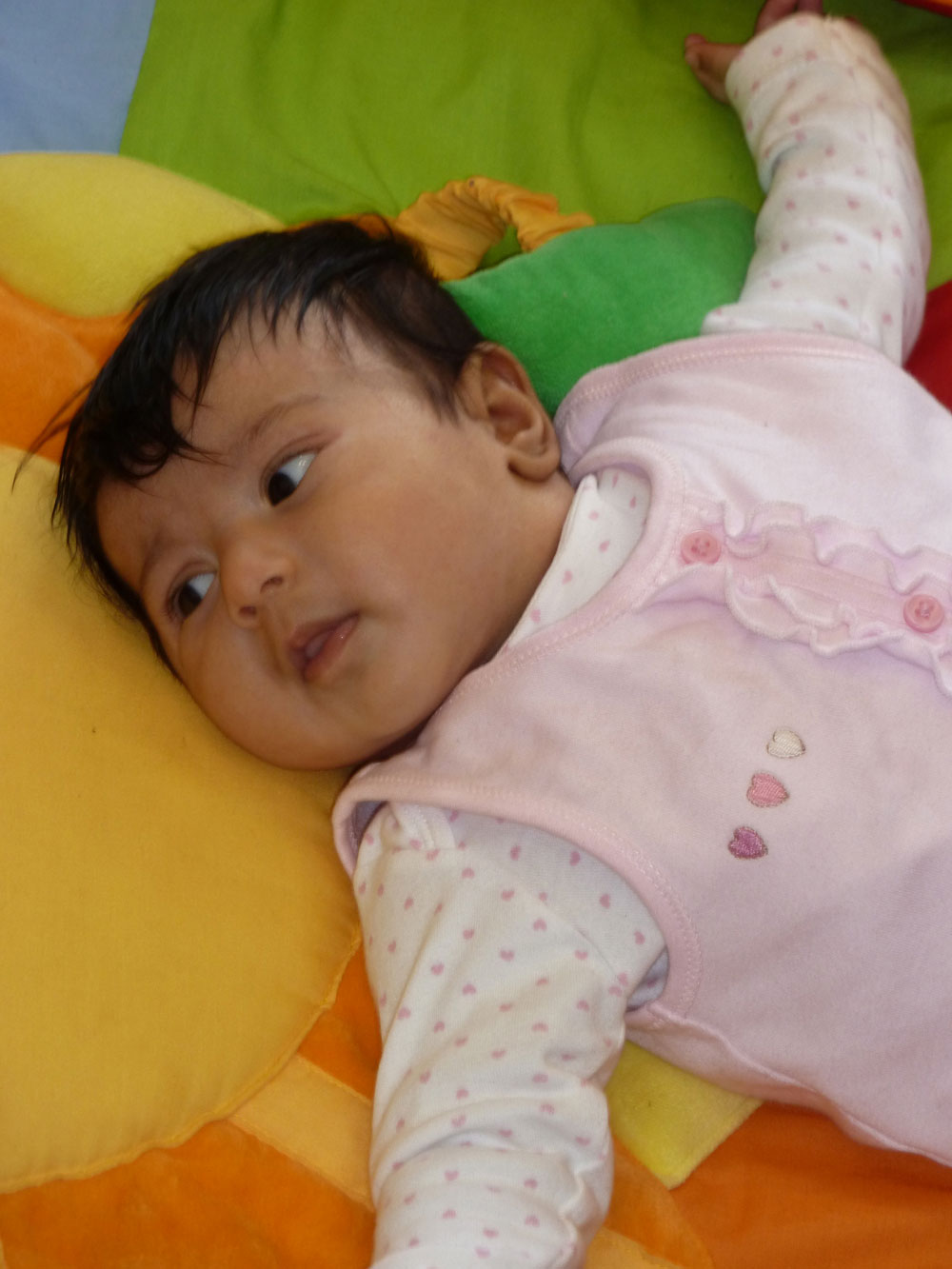 Summary
A number of reputable websites have translations of breastfeeding information. Breastfeeding videos and telephone helplines are also available in multiple languages.