How You Were Born is a beautifully illustrated children's book about pregnancy and birth, it's part of a series of books around birth with a breastfeeding theme. The illustrations are absolutely adorable and really capture the love, expectation and excitement surrounding a new baby in the family.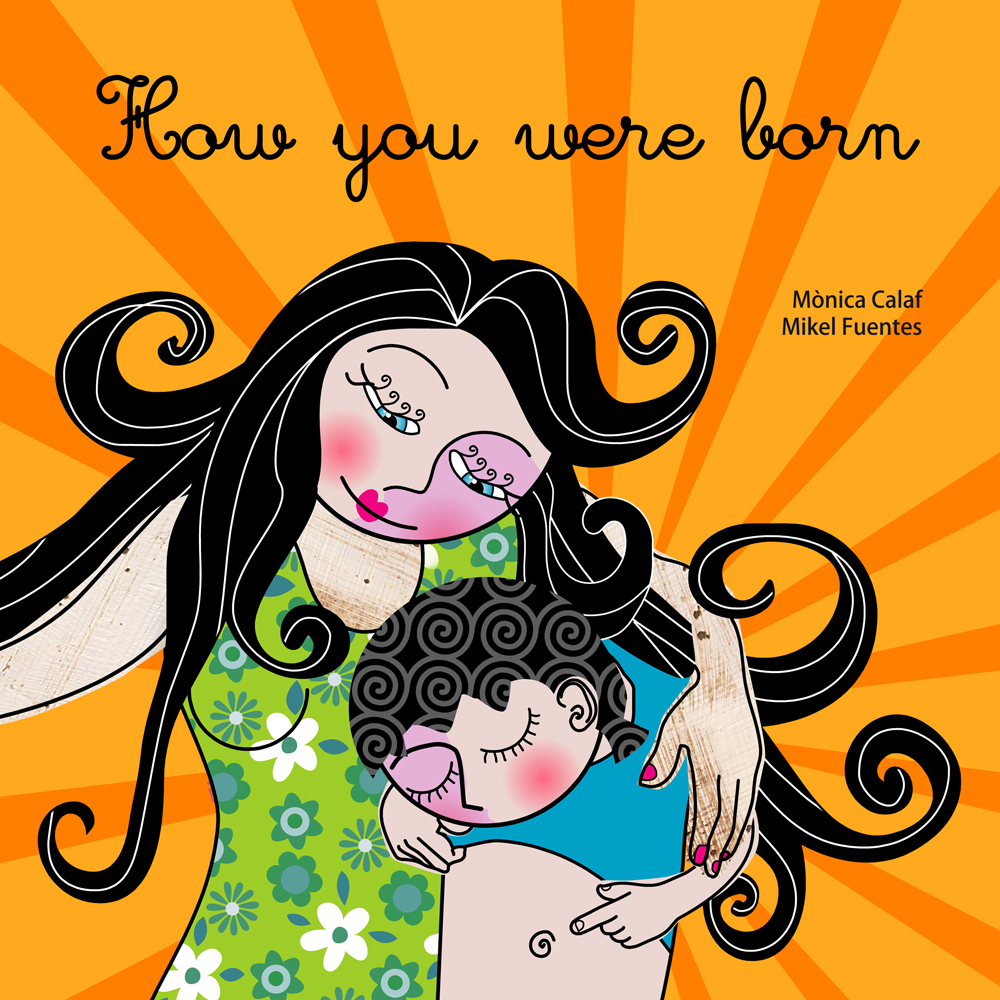 I love the fact that the mum in the story has a home birth and breastfeeds; what a great way to normalise feeding and having a baby. Not many children's books show birth and breastfeeding, certainly not without scenes of hospitals, scales and bottles, so this little series is a great find. It's also a factual book too from the very rounded pregnant bump to the cutest placenta you have ever seen, it includes cord cutting and contractions. And mum's hair is amazing as it threads its way around the family!
Finally we could see you and hear your voice! I still remember that magical feeling when I was holding you in my arms for the first time. You smelled so good…
One of my favourite parts and one which I think children will like is the continuity within the series because How You Were Born leads on to You, Me and the Breast. I enjoyed comparing some of the spreads. For example in both books mum attends a baby group with the same four mums. In the two books they can be seen in different outfits and in You, Me and the Breast the rounded pregnant bumps have now all become babies.